TR-P2W Solar pool ionizer purifier piscinas
---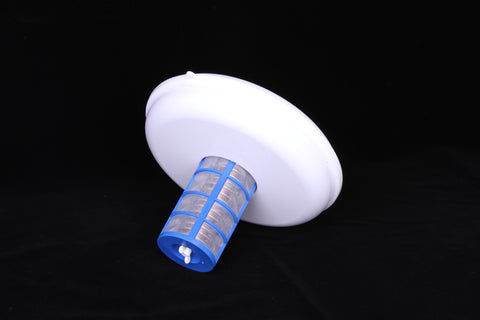 The solar water purifier is a small, portable, weatherproof, long-lasting polymer disc with a replaceable, specially alloyed mineral anode on the bottom and an inbuilt advanced technology

solar panel on the top. The energy from the sun activates the ionization of the anode. The ionization process limits the growth of microorganisms and removes unwanted minerals such as calcium in the pool water.

The solar water purifier simply floats in the pool. The solar panel converts sunlight into low voltage electricity which is completely harmless. The electrical current energies the anode below the waterline. The energized anode releases mineral ions into the water. The ions pierce the protective outer membrane of algae and bacteria cells, disrupting the enzyme balance, inhibiting growth, and disinfecting the water.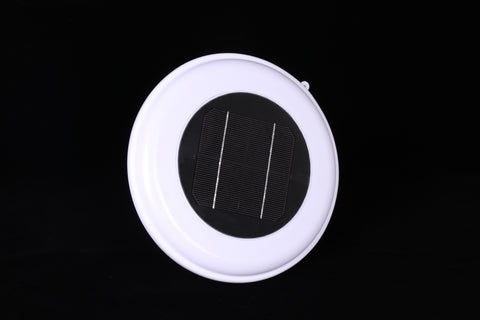 Step of using

Step1. Verify that the pool conditions are good
Step2. Introduce the solar pool ionizer into the pool
Step3. Observe that solar pool ionizer is floating in the pool
Step4. After 12 hours, activate the cleaning system of the pool. After 24 hours, revise if all are working according to the specifications
Step5-6. Remove every 15 days and do a cleaning of the electrode with the brush included. check the copper level weekly, If excess 0.9 ppm, take it out from the pool, or water will turn cloudy and green. And put it back to the pool when less than 0.4 ppm.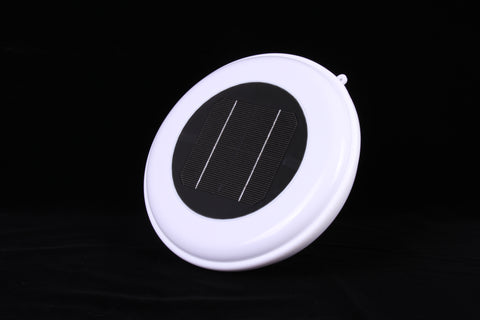 Tips: If the pool is large, or if due to the weather conditions, it was required to the addition of water because of the evaporation, it is necessary to keep the ionizer in the water permanently.

Advantage:
1. solar water purifier work fast
2. major energy savings
3. reduce chemical usage
4. slash energy bills
5. enjoy clear, clean and completely safe pool water
Packing:
size:26x25.1x20.2 cm; 1.25KG/pc
Outer carton: 53X51X42cm; G.W.: 12KG+ (8PCS/CTN)
1760PCS/20G, 3680PCS/40G, 4416PCS/40H